EMSLIM
System that allows you to exercise your muscles more than 20,000 times with only 30 minutes of treatment. With this inactive exercise, it provides muscle development and burns fat.
KUMASHAPE
Is the latest technology to fight cellulite. Using infrared light, massage and a vacuuming RF technique, it erases the fatty deposits under the skin that cause ugly cellulite.
RADIOFREQUENCY
Radiofrequency improves the quality of the skin; facilitates retraction and realignment of the existing collagen and favors synthesis of the new collagen. The result is firmer skin and a younger-looking appearance.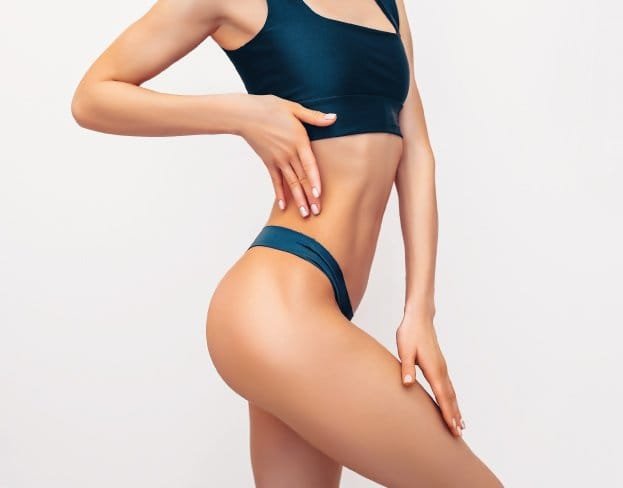 Book An Appointment
(Only Available at Miami Beach Location)