Welcome to our Medical Spa & Aesthetic Center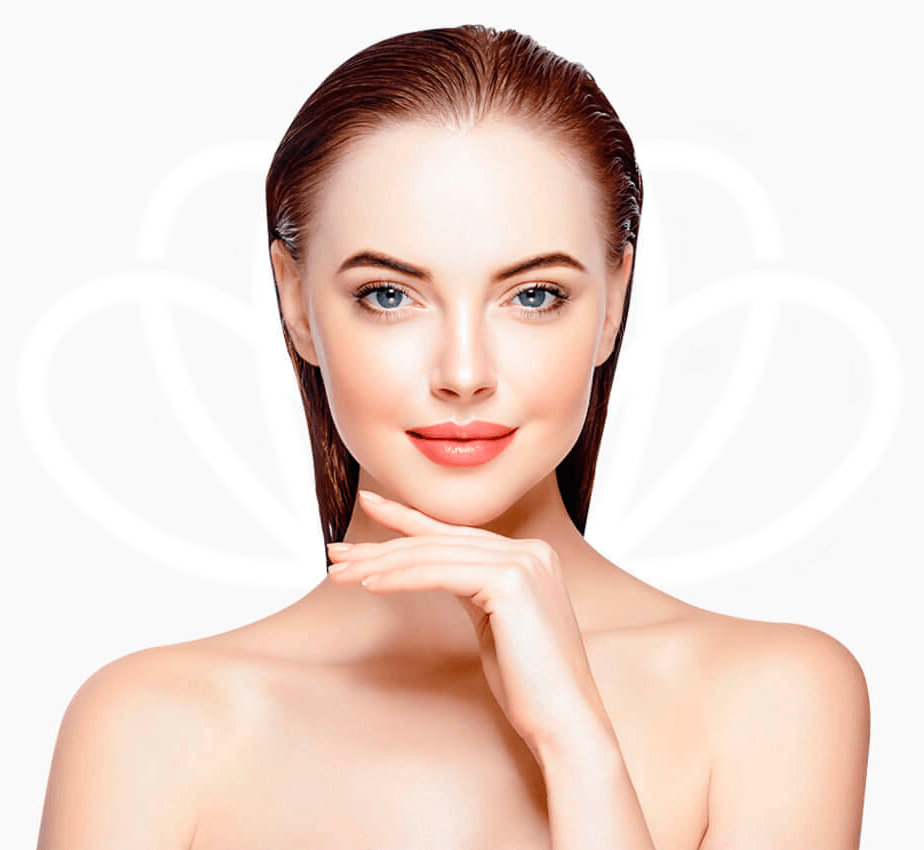 What our clients say
Testimonials
Jennifer Wehmeyer
2022-09-03
From the moment you walk in til the minute you leave you're always greater with smiles and hugs! This place is the ULTIMATE Sanctuary for a Spa Day or a facial to Botox and more! Everyone is amazing and a breath of fresh air.
Great service since the moment you walk in. Variety of services with wonderful experts that make you feel relaxed and pampered
Damian Vilarchao
2022-07-13
Kaley Caballero
2022-06-16
It's what I call the ultimate spa experience. Their monthly spa service is a great gift for mom, wife or loved ones. It keeps them feeling special all year.
Great service!
Denise Rodriguez
2022-02-16
Megan Koolmeyer
2021-01-29
My friend recommended me to this place after going to several dermatologists and facialists. Let me say that I have never had a facial as thorough, professional, and educating as the one I had with Ode. 10/10 best facial I've ever gotten. My face has never been as clean and glowy.

Morpheus8 is a minimally invasive device for fractional coagulation of subcutaneous tissue. Morpheus8 provides an interchangeable portfolio of microneedling tips to deliver customizable fractional treatments.
Follow us on Instagram
@rejuvalinemedspa
This error message is only visible to WordPress admins
There has been a problem with your Instagram Feed.
Join our Newsletter
Join our email list to receive updates and exclusive offers directly in your inbox.

Address
6700 SW 21st St.
Miami, FL 33155
Email
info@rejuvalinemedspa.com
Opening Hours
Tuesday to Saturday: 9 am – 5 pm
Sunday and Monday: Closed
Rejuvaline Medspa Miami Beach

Phone Number
(786) 884-0110
Address
1508 Bay Rd
Miami Beach, FL 33139
Email
info@rejuvalinemedspa.com
Opening Hours
Monday to Friday: 10 am – 6 pm
Saturday and Sunday: Closed
Rejuvaline Medspa Continuum

Phone Number
(305) 938-4250 (ext 6)
Address
100 South Pointe Dr
Miami Beach, Fl 33139
Email
info@rejuvalinemedspa.com
Opening Hours
Monday to Saturday: 10 am – 6 pm
Sunday: Closed